Connect all of your bills and statements in one simple step.
All of your accounts in one place
Hubdoc automatically pulls all of your bills and statements to one secure hub. This means one login to manage all of your accounts -- no more remembering a list of usernames, passwords, account numbers and websites.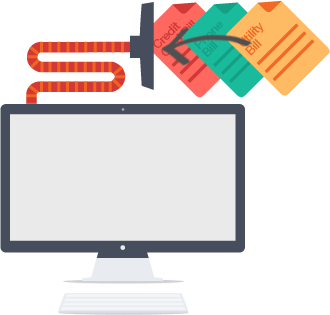 Add your accounts in a flash
Getting set up is a simple, one-time process. Just search for your account provider, enter your information, and watch as Hubdoc automatically pulls your documents for you.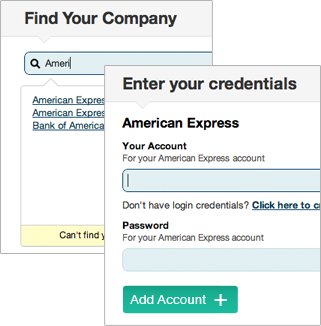 Pull your historical bills and statements
Once you add an account, Hubdoc not only pulls your new bills, it also pulls and stores all of your past available bills, often over a year's worth of documents.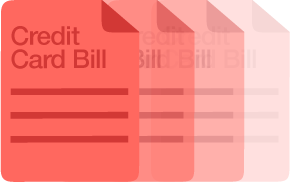 Try Hubdoc for Free