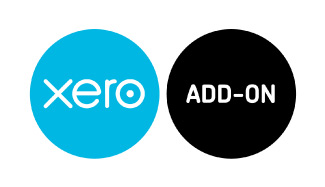 Hubdoc and Xero
Let your monthly recurring invoices and statements flow automatically from your vendors to Hubdoc and then to Xero. Hubdoc integrates seamlessly with Xero, the leading cloud accounting tool.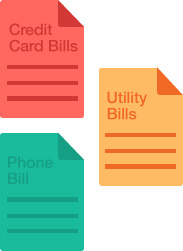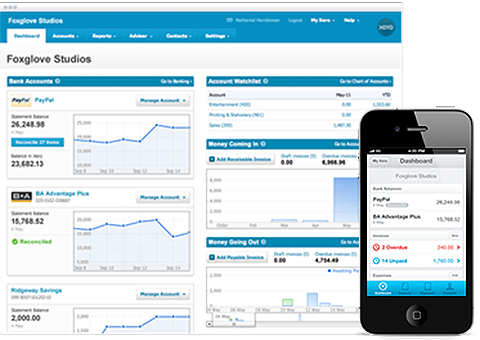 What is Xero?
Xero is the easy to use online accounting software that's designed specifically for small businesses.
It's all online, so you can work when and where you want to. Just login with your PC, Mac or mobile.

Your bank statements are automatically imported and categorized, letting you see your cashflow in real-time.

Invite your team and work together on financials. You can collaborate over your up-to-date numbers.

Xero has all you need to run your business - including invoicing, paying bills, sales tax returns, reporting and much more.
Find out more or try Xero Accounting Software for free.
How to connect Hubdoc and Xero
Login to your Hubdoc account, navigate to the Destinations tab and follow the instructions to connect to Xero.
Try Hubdoc for Free