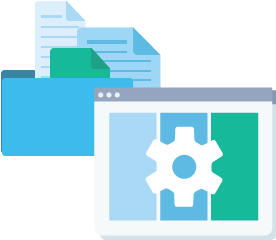 No data entry, no filing
Like a great personal assistant, Hubdoc does it for you. Our software automatically converts receipts, bills and statements into data you can use.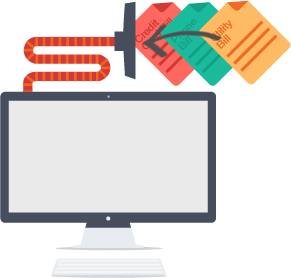 Online bills on auto-pilot
Hubdoc automatically pulls your online bills and statements into one secure hub. No more chasing down missing bills and statements.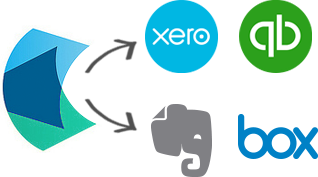 Built to travel
Automatically publish your documents to cloud accounting platforms like Xero or Quickbooks or cloud storage solutions like Box or Evernote.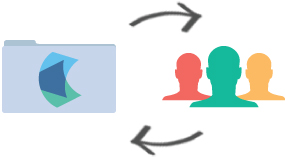 Easy to collaborate
Provide access to your company's hub to your bookkeeper, accountant or co-worker. Organize all of your company's paperwork in one place.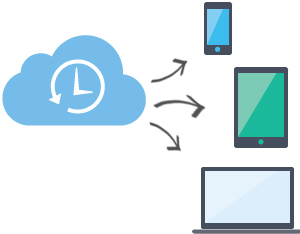 Simplify, go paperless
Audit-proof your business with Hubdoc. Important financial records are organized automatically for you, backed up forever and available on any device.
Secured
Hubdoc uses bank-level security to ensure that your data is safe. This includes 256 bit encryption, SSL/TLS and a Premium Extended Validation certificate -- as well as monitoring and verification from McAfee and TRUSTe, the trusted industry standards in data security. Your data is safe and secure.
Try Hubdoc for Free
14 day free trial. No credit card required.